Publications
Drawing on its experience and expertise, the Boréalis' team participated in the drafting of many publications over the last few years.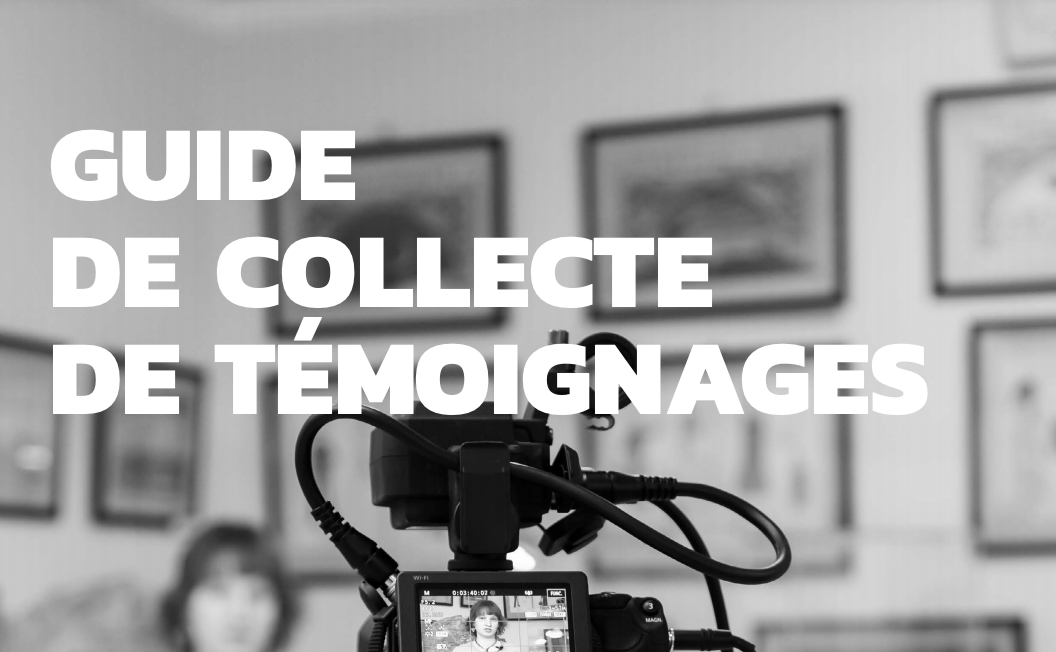 Story Collection Manual – 2017 
Our memory-based heritage is closely tied to the origins of Boréalis. At soon as it opened, the museum strove to showcase the history of workers. Whether they were lumberjacks, papermakers, camp cooks or secretaries, each one of them, with their life stories, helped Boréalis offer a one-of-a-kind experience.
In 2017, the Boréalis' team partnered up with the Musée des Abénakis, Musée des Ursulines of Trois-Rivières, Musée de société of Deux-Rives, and the franc-comtois network Engrenages to exchange expertise. From this collaboration was born the Story Collection Manual, which helps museums to collect their testimonies.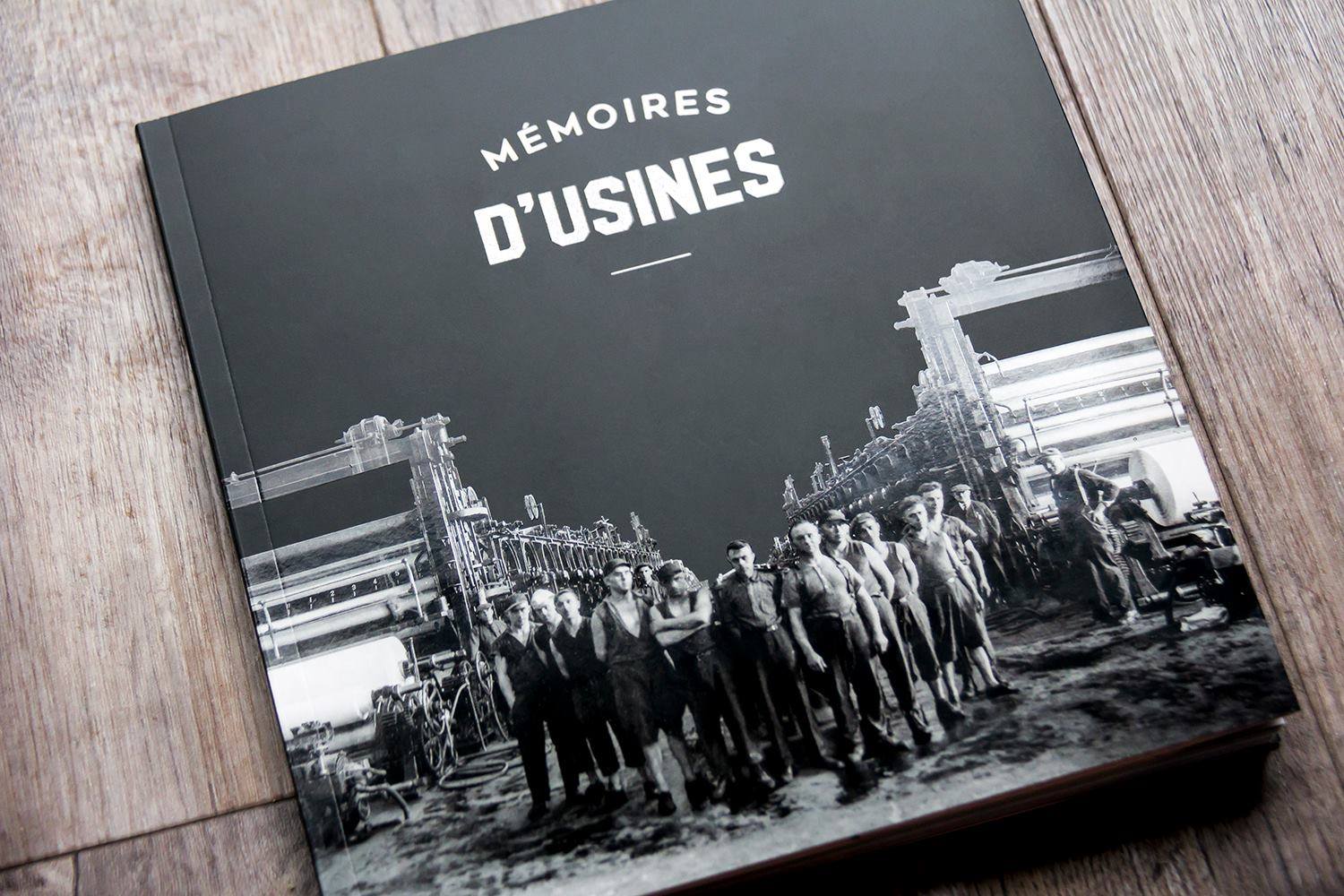 Mémoires d'hommes – Mémoires d'usines (in French only) 
Published in 2016, this book addresses the topic of the paper industry from two different angles: the men and the plant. To properly illustrate the concept, two covers were designed for the book. Hence, this publication can be read both ways, starting with the memories of men or those of the plants. It not only contains wonderful pictures of our collections and stories, it is also an excellent book about the life in the paper industry.
Men's Memories
The "world's capital of newsprint paper", the "paper queen of the entire world", this is how people called Trois-Rivières during the golden years of the pulp and paper industry. Lumberjacks and log drivers, citizens and workers, those who wrote the history of Trois-Rivières' paper industry tell it here, one page at a time.
Plant's Memories
The pulp and paper plant is a real community and a second home for workers. This section offers a guided tour of the Trois-Rivières' plants that opened their doors to workers, whether they were demolished, converted, sold or modernized.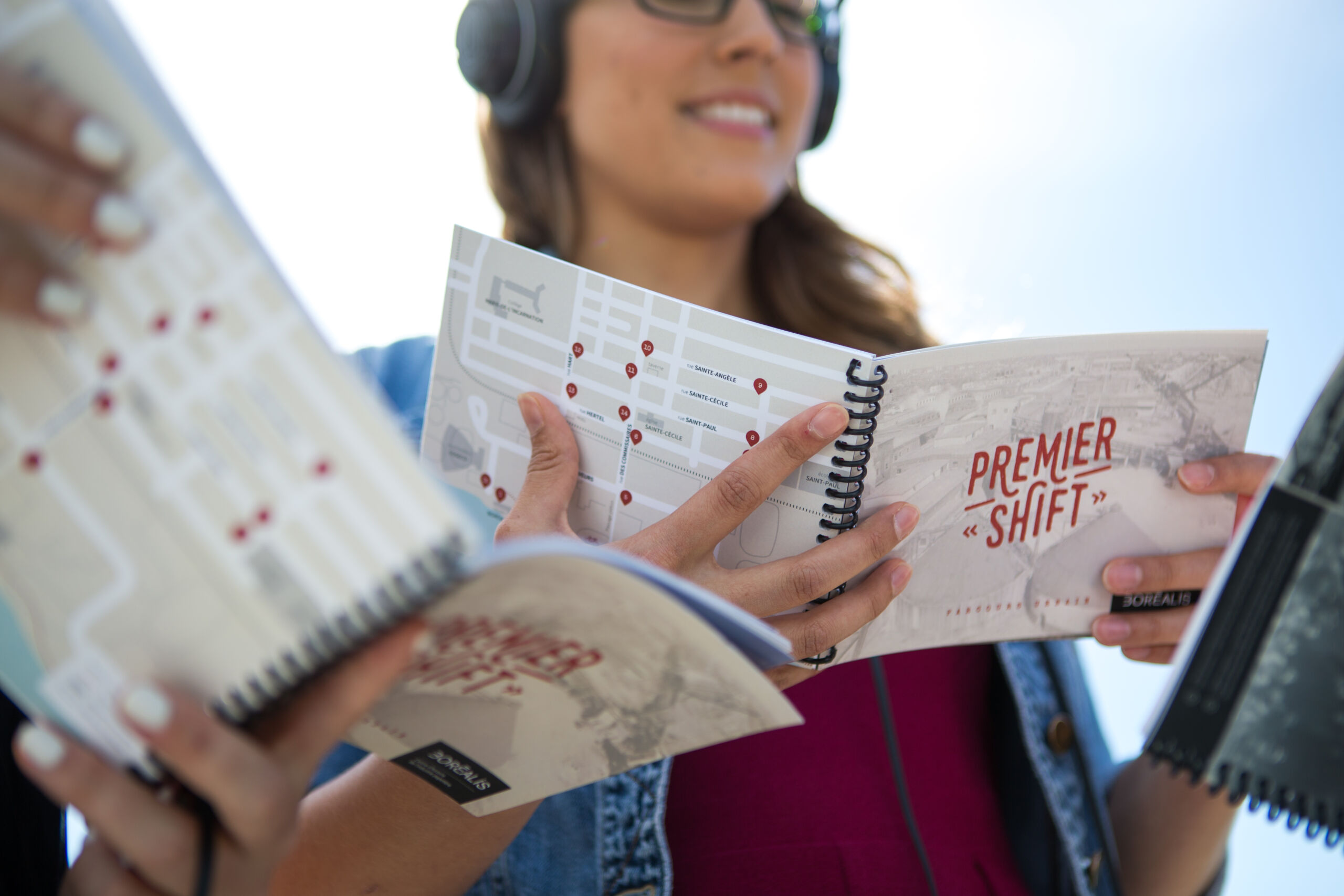 First Shift – 2015 
The booklet First Shift is a companion guide for the outdoor visit of the same name. It is filled with relevant information about the CIP and life in the Ste-Cécile neighbourhood. Complemented by archival photographs and "Did you know?" sections, it is the perfect companion for your visit.

Tribute to BORÉALIS booklet 
Developed in 2010, this booklet traces the steps of the building renovations from different perspectives, and pays tribute to all of those who contributed to its reconstruction. Boréalis, a place of history and memory…