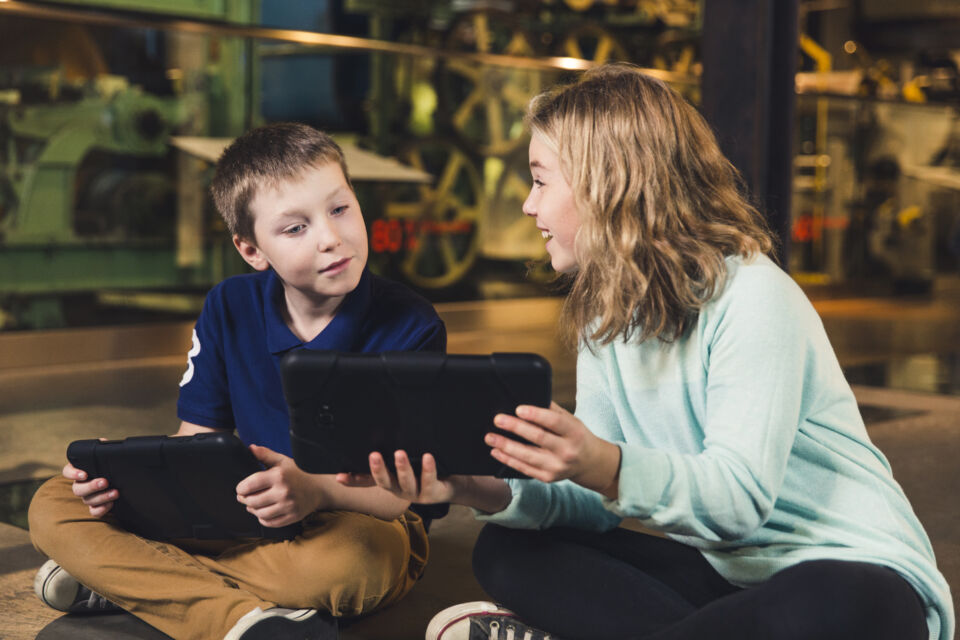 Incorporating cultural activities into the school curriculum is giving children the opportunity to dream, marvel, be moved, wonder, find potential answers and open up to the world.
All of Culture Trois-Rivières' activities, regardless of the age group or discipline, are created for a single reason: the CHILDREN. Young beings with great intelligence, a vivid imagination and a tremendous sensitivity.
Arts and culture are essential elements of a society's social and economic development. Vectors of emotions and reflections, they significantly contribute to the richness, quality and vitality of a community. With the wide range of disciplines they encompass, arts and culture easily resonate with various audiences, of all ages. In school settings, they are more than ever a form of educational support for teachers, while encouraging the development of informed, sensitive and critical citizens.