Children birthday parties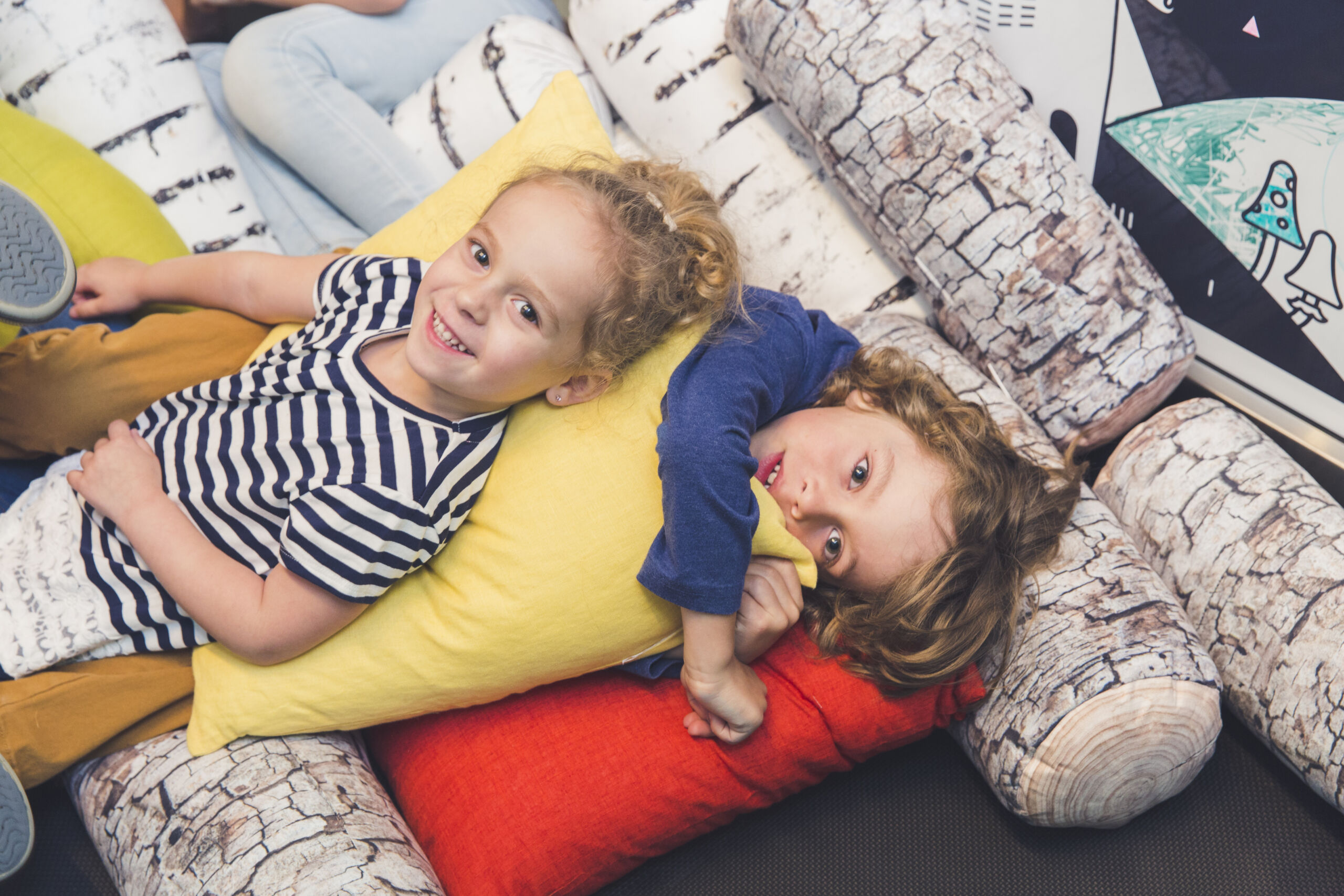 A birthday at Boréalis
Your birthday is a special day! Come celebrate with us in a unique environment!
To make a reservation:
Fully booked for the season, back in 2024
Please note that the museum will be closed from October 2, 2023. Reopening is scheduled for June 2024.
Contact Katherine Sylvestre on weekdays at 819-372-4614, ext. 5103.
Maximum of ten children.
Cake and drinks at the parents' discretion (dishes provided by BORÉALIS).
Invitation cards provided by BORÉALIS.
Fee: $125 + taxes (fee for 10 children maximum and 2 adults included).
$5 per additional adult.
Please note that during summertime, only evening birthday parties are offered.